Our Global Climate Partners
Protecting Ecosystems
Preserving key carbon sinks, such as forests, peatlands and oceans

Restoring Land
Financing land regeneration for local communities' benefit

Reducing Emissions
Addressing leaks of greenhouse gases, such as methane, in energy systems, and supporting their transition

Photo: Clean Air Task Force
Global Methane Hub
Collaborating with funders to support a portfolio of projects tackling methane emissions globally.
Clean Air Task Force
Providing technical assistance to governments and civil society on methane reduction within their oil and gas supply chains.
Environmental Defense Fund
Providing research & support to Global South governments on methane reduction within their oil and gas supply chains.
Legal Action
Ensuring accountability from governments and corporates

Client Earth
Using legal action, including litigation, to push for climate responsibility from government & corporates.
CIEL
Using the law to protect the environment and rights of people across the globe.
Public Mobilization
Supporting citizens' movements and strategic communications to encourage climate action

Photo: Nikita Lalwani / BYCS
UMI Fund
Directing funding to a portfolio of climate movements, particularly in the Global South.
Climate 2025
Providing technical assistance to a portfolio of diverse climate movements.
Global Greengrants Fund UK
Directing funding to grassroots groups protecting planet & human rights.
Potential Energy Coalition
Educating the public about climate change and building support for nonpartisan government action.
Mongabay
Expanding Mongabay's environmental journalism to the Congo Basin region.
Photo: Nanang Sujana / Earthsight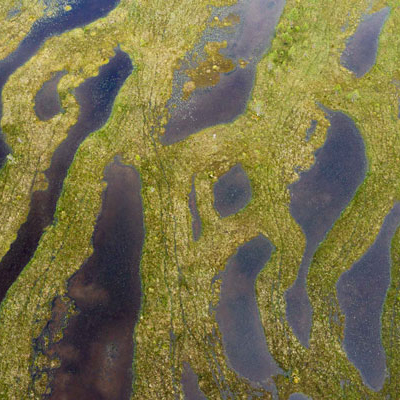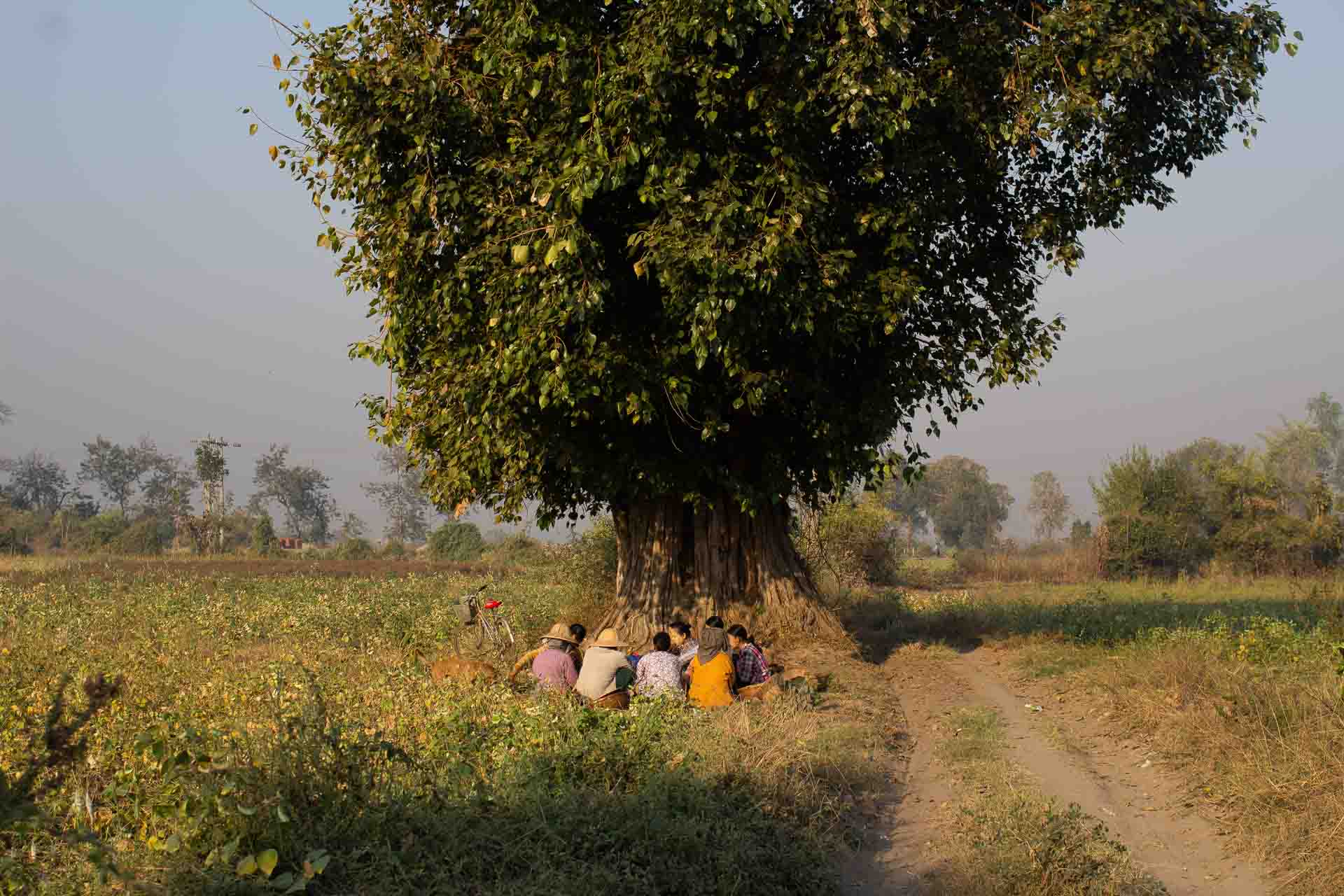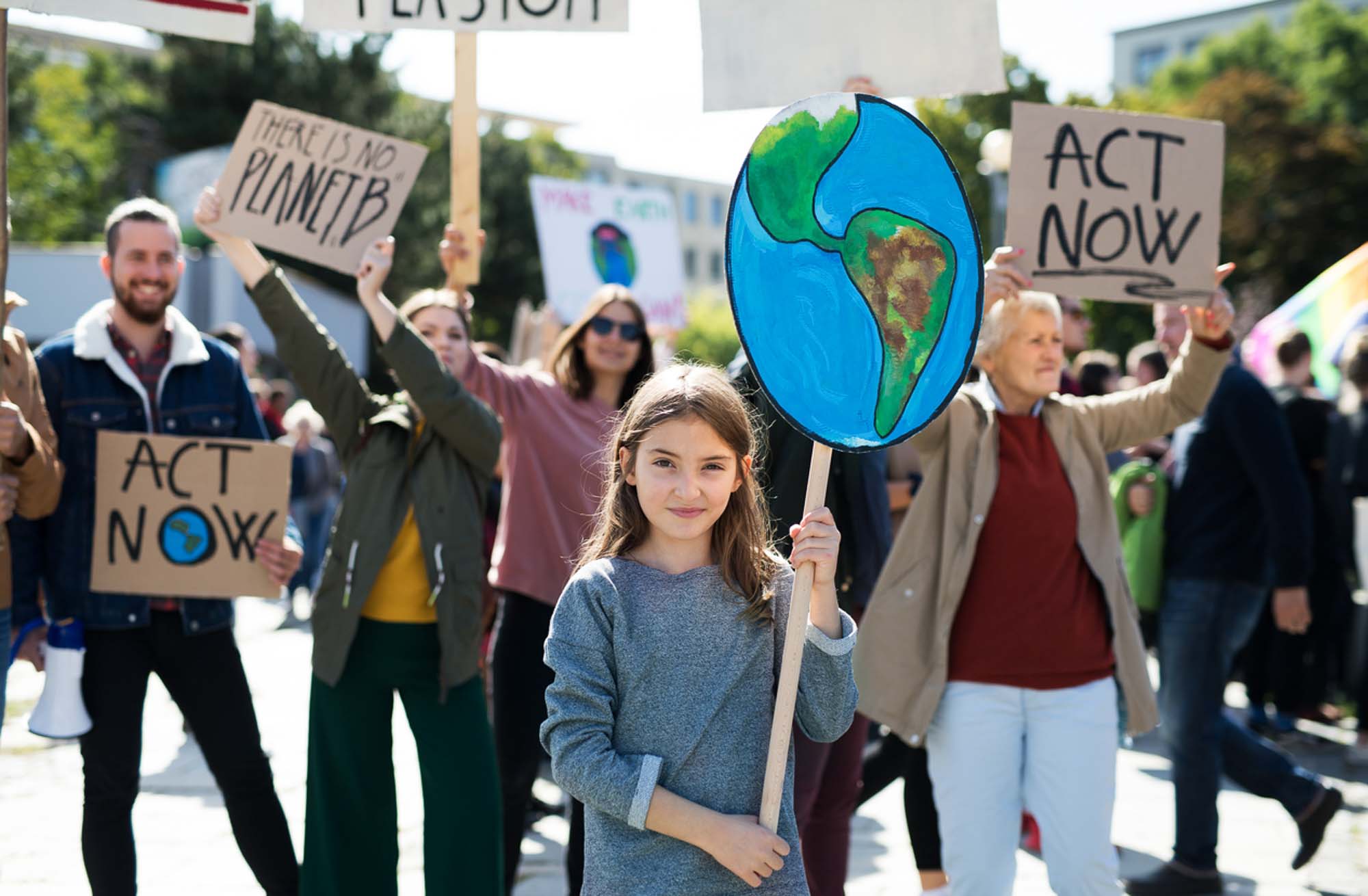 Connecticut Climate Partners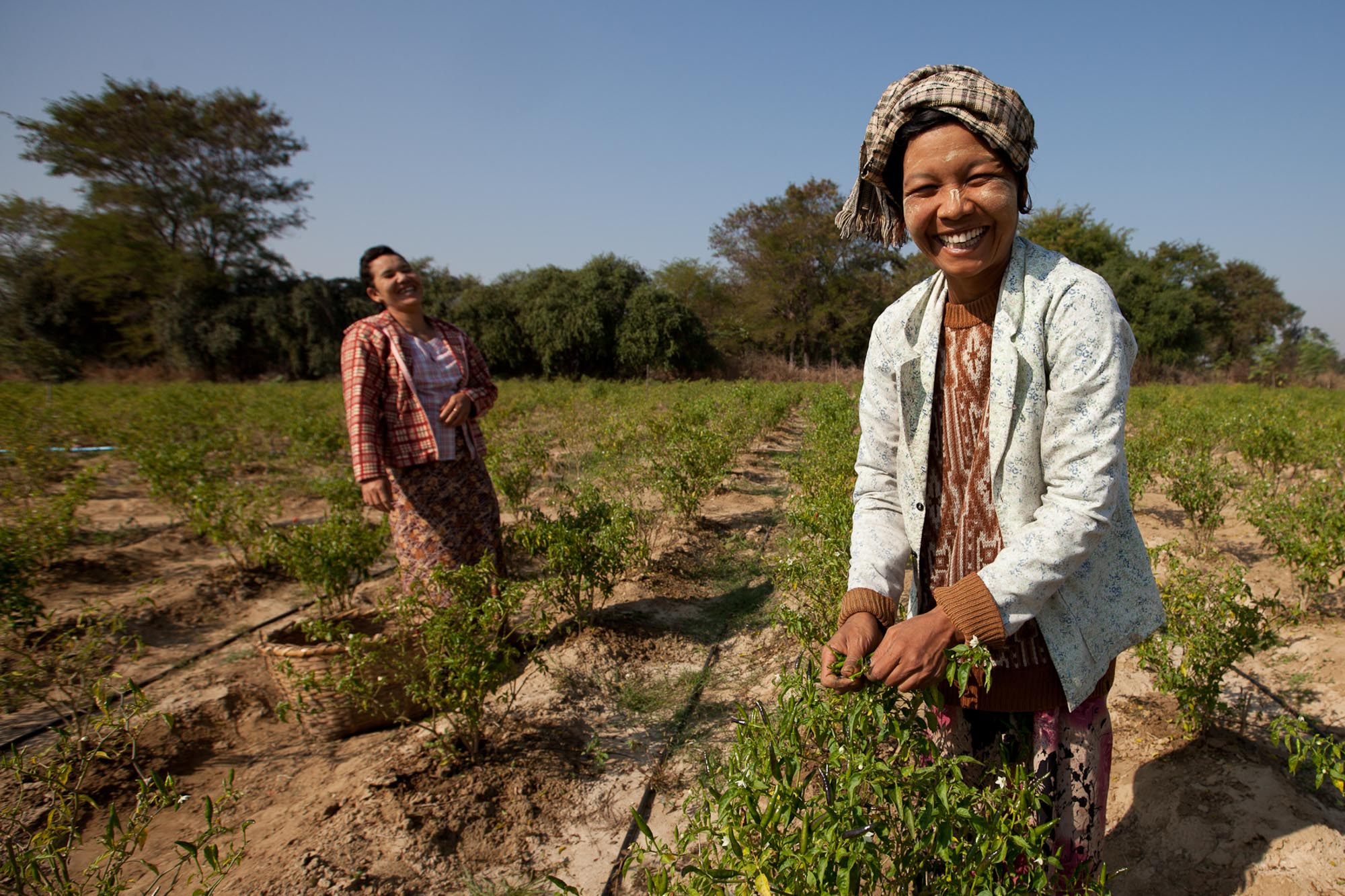 Global Livelihood Partners